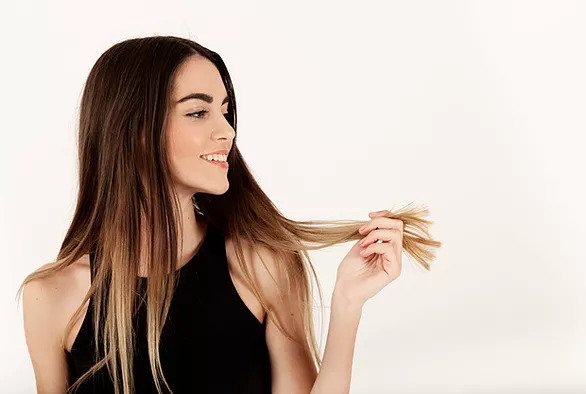 What Types Of Hair Extensions Can You Get?
Whether you're lusting after waist-length, beachy summer waves or just want a half decent ponytail for once in your life, hair extensions can be the instant solution to all your long hair issues.
​
But, and this is a big but people, it's important to know what you're actually getting for your money. Because dodgy hair extensions and glue-damaged leftovers is so not hot.