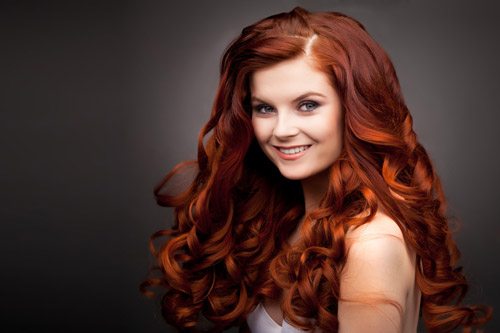 We offer Non-Surgical Hair Replacement alternatives for our clients in a private and comfortable environment.
We offer wonderful options for clients that have significant hair loss or thinning hair without surgery.
Our salon is experienced in offering variety of techniques to meet the needs of clients, women, men, and children with different conditions like, thinning hair/hair loss, Alopecia, Trichotillomania (pulling of one's hair), etc.
We are certified by the leaders and best Hair Replacement companies in the industry.
1) HAIR PIECES, TOP PIECES, LACE WIGS, CUSTOM WIGS, FRONTALS, ETC FOR MEN, WOMEN, AND CHILDREN
2) HAIR WEAR, CUSTOM HAIR PIECES, AND TAPR EXTENSIONS
3) BRAIDLESS HAIR REPLACEMENT TECHNIQUES
For your Hair Replacement needs, please, call us @ (972) 870-0002 and (214) 289-3499 for a free 30 minutes private one-on-one consultation.