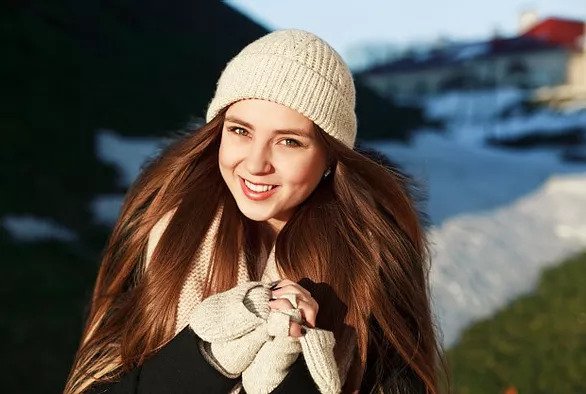 The Benefits Of Wearing Hair Weaves
There was a time when no one talked about wearing hair weaves. Many women couldn't afford to buy a weave and they were rarely found in the beauty pages of mainstream magazines. Back then, the fact that the hair on their heads didn't actually grow out of their scalps was a hush-hush affair. But not anymore.
​
Today, many women experiment with their hair in every length, color, and texture. Instead of simply adding inches and volume to your style, hair weaves have become a way to introduce variety to your style repertoire. Plus, there are actually some benefits to wearing weaves. If you've never thought about wearing extensions before, it's time to find out why a weave might be a great option for you.