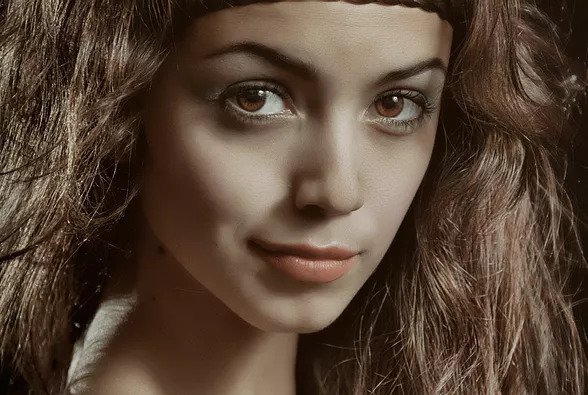 A hair prosthesis (or cranial prosthesis) is a custom-made wig specifically designed for patients who have lost their hair because of medical conditions or treatments, such as alopecia areata, alopecia totalis, trichotillomania, chemotherapy, or any other clinical disease or treatment resulting in hair loss.
​
All Jasmine Ni'Cole Luxury Perucas can be worn as a cranial prosthesis.
​
Beware that not all health insurance providers cover medical cranial most do. The amount of reimbursement you receive will ultimately depend on your health insurance coverage.
If you are denied coverage for a medical cranial prosthesis contact the American Cancer Society you could qualify for assistance!
​
IMPORTANT: WE DO NOT process insurance claims or accept prescriptions.