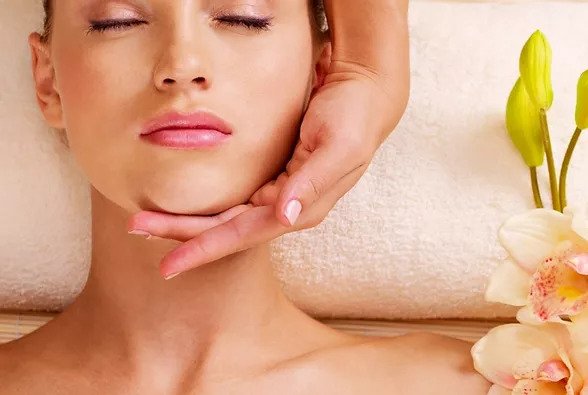 Our mission at Hair Paradise Salon & Day Spa is to create an exceptional spa experience for each and every guest with highly customized skin and body treatments.
We offer excellent customer service and great professional products in the industry with highly recognized Skin Care companies to our guests.
​
Your experience is tailored to elements that are uniquely ours. Hair Paradise Salon & Spa features customized skin care treatments accompanied with hand and foot massage, and a personalized finishing touch. Each service, for example, facials, chemical peels, microdermabrasion, dermaplanning, microneedling, etc, is unique like each guest we have a pleasure to serve. We will develop a treatment plan that suits your needs in order to achieve maximum results. Our dedication to your satisfaction is our first concern.
We believe in continued education to learn the trends with changing technology in the industry, and we bring that back to our guests.